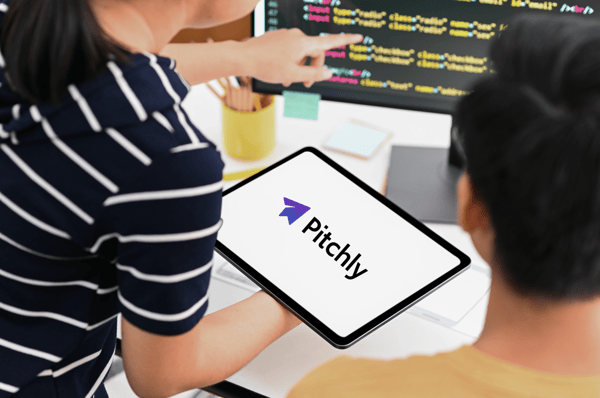 Continually adopting new technology is critical to a firm's future, because innovation breeds success. New software aids business transformation on almost every level, including law firm marketing. Upgrading your manual processes to a digital solution almost always creates efficiency gains. But investing in a new technology won't provide a great ROI if your employees don't use it.
And the key to getting them to use it without resistance is ease of use.
According to Everett Rogers' classic model of technology adoption over time, not every employee will immediately adopt new technology. This holds true even if the tech has obvious benefits.