Greetings from beautiful south Florida, where it is 50 degrees warmer than at my home in New Hampshire!
Read More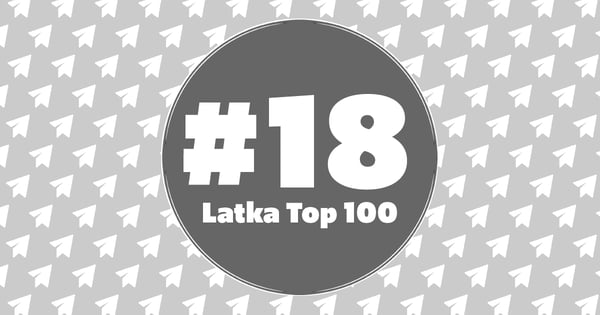 Since 2018 we've been focused on helping you grow your business. Today, we're helping over 30 of you through data management, content creation, and now white labeling documents!
Read More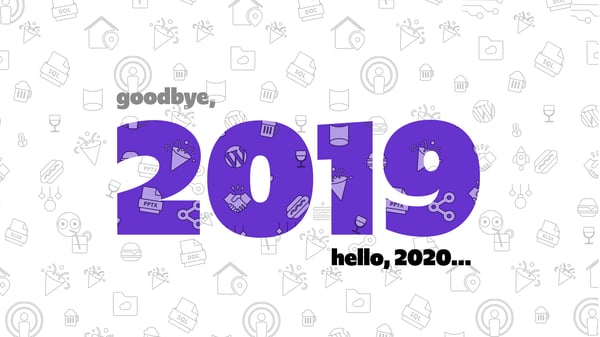 New applications and functionality released by Pitchly in 2019
It's been a year of development at Pitchly. We've introduced functionality, released new applications, and to top it off we've been named #1 on the list of 2020 Best Tech Startups in Des Moines. As we continue to expand our industry solutions and products in 2020, we're reflecting on this past year and all of it's accomplishments!
Read More
Topics: Investment Bank, Data, Law Firm, Executive Search, Customer, Pitchly User, Insurance, Financial Services, Human Resources (HR) & Talent, Construction, Blog