Read More
Topics: Investment Bank, News, Data, Law Firm, Announcement, Executive Search, Customer, Pitchly User, Insurance, Financial Services, Human Resources (HR) & Talent, Construction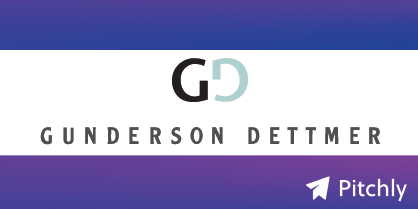 Gunderson Dettmer ("Gunderson"), the international law firm leader in representation of venture-backed companies and venture capital and growth equity investment funds, has selected Pitchly as their cloud-based experience database and pitch content automation solution. Founded in 1995, Gunderson specializes in corporate and securities law, fund formation, mergers and acquisitions, equity financings, intellectual property and strategic transactions, executive compensation, employment law and tax matters. Gunderson has offices in Silicon Valley, Ann Arbor, Beijing, Boston, Los Angeles, New York, San Diego, San Francisco, and Singapore.
Read More
Topics: News, Data, Law Firm, Announcement, Customer, Pitchly User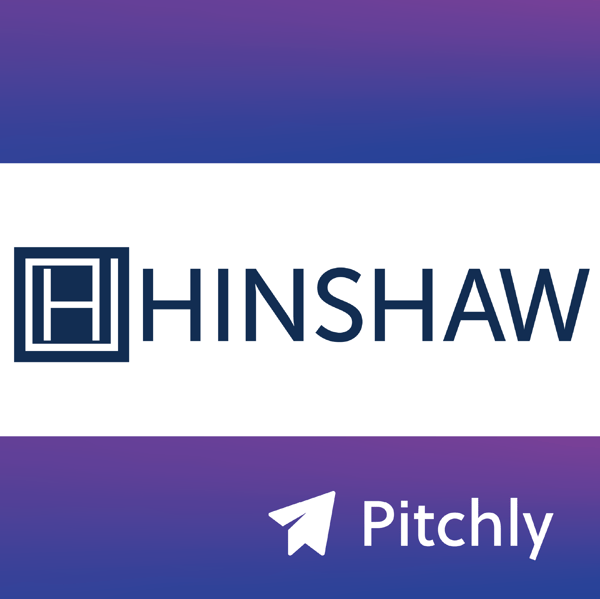 Hinshaw & Culbertson LLP, a national law firm with offices in 11 states and London, has selected Pitchly as their experience database and proposal platform. The firm's national reputation spans the insurance industry, the professional services sector—including representation of law firms and lawyers—and other highly regulated industries, such as banking and finance and the debt collection sector.
Read More
Topics: News, Data, Human-Friendly, Law Firm, Announcement